As a barrage of rainbow flags and the faces of notable LGBTQIA+ influencers adorn our streets and screens, Pride Month serves as a powerful reminder of the progress and resilience of the LGBTQIA+ community.
Blavity Inc. is proud to launch a campaign aimed at amplifying the voices of Black and Brown LGBTQIA+ communities. We recognize and embrace the unique experiences of Black and Brown individuals. The intersecting forms of discrimination that the members of this community face daily deserve acknowledgment and understanding. Our company's focus this month offers a platform for the stories of these inspiring individuals to be heard and celebrated. By providing a space for these voices to shine, we hope to foster greater empathy, solidarity, and education so you can better support all members of the LGBTQIA+ community.
Standing in solidarity with our LGBTQIA+ brothers and sisters reminds us that visibility and representation are not mere buzzwords but vital elements of social progress. Historically, media outlets have often overlooked the narratives of Black and Brown LGBTQIA+ individuals, inadvertently silencing their experiences and contributions. We can't force our media peers to change. However, we can be the change we wish to see. 
By placing the spotlight on stories within the LGBTQIA+ community, we can help combat erasure and pave the way for broader acceptance and understanding. Representation matters. When people see themselves reflected positively in media, it can inspire self-acceptance, pride, and a sense of belonging, all key elements of our Blavity Inc. mission.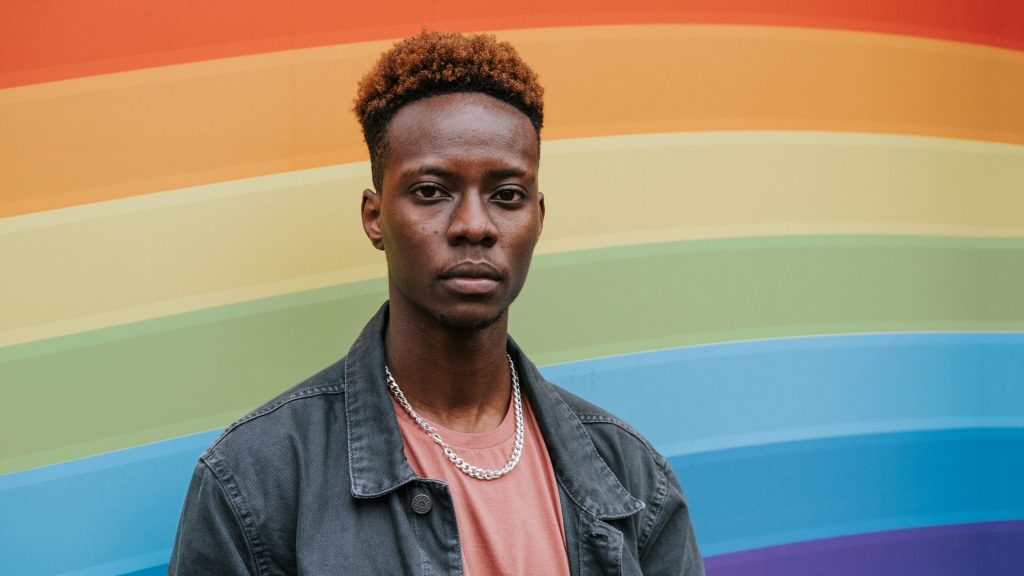 Our Pride campaign features editorial and video content that endeavors to challenge harmful stereotypes and dismantle the daily barriers that Black and brown LGBTQIA+ individuals face. In a society that too often pigeonholes people based on race, sexuality, or gender identity, it is essential to showcase the multifaceted and intersectional experiences of the community. By amplifying these voices, we strive to foster a more inclusive society that embraces diversity within the LGBTQIA+ community.
In recognizing that identity is multifaceted, we understand the significance of intersectionality within the LGBTQIA+ community. Many individuals are not just LGBTQIA+ but also Black, Brown, Indigenous, or people of color. Our campaign celebrates the beauty and strength that arises from these intersections, shedding light on the unique challenges and triumphs that result from navigating multiple marginalized identities. 
As we all celebrate Pride Month, let us remember the importance of amplifying the voices of the Black and brown LGBTQIA+ community. Our company hopes to encourage a broader dialogue about equality, social justice, and inclusivity. By embracing the community's unique experiences, challenging stereotypes, and promoting intersectionality, we can create a more inclusive society that uplifts and supports everyone. Together, we can create lasting change and build a world where everyone, regardless of their race, gender identity, or sexual orientation, is celebrated and uplifted.
Please contact us if you'd like to learn more about our Pride Month campaign, join our conversation, or build your own.