Blavity Inc. is proud to announce the acquisition of the beloved event series, RNB House Party. Rebranded to Blavity House Party and operating within Blavity Media Group, the acquisition marks the union of two influential forces and directly addresses our company's core mission of fostering joy and connection within the Black community.
A New Identity
Under the new Blavity House Party identity, the acquisition underscores Blavity Media Group's commitment to enhancing its experiential offerings, providing innovative sponsorship opportunities, and expanding its experiential business. RNB House Party is known for its innovative activations and traveling day parties across the United States. It has built a remarkable reputation through its captivating events. All of which aligns seamlessly with BMG's strategy to offer distinctive in-person experiences to its ever-growing community.
As part of the acquisition, the founder of RNB House Party, Charles Kuykendoll, joins Blavity Inc. as General Manager of Community. He brings his unique expertise and vision, further enriching the division's immersive experiences. Learn more in this announcement feature on VIBE.
Growth Potential
The U.S. music festival market projects to grow at a compound annual growth rate of 10.4% from 2020 to 2027, according to Grand View Research. Our new event offering taps into this burgeoning demand for immersive entertainment experiences.
The inaugural Blavity House Party Music Festival debuts in 2024, and the brand has also outlined an exciting lineup of events for the upcoming year. This includes a Blavity Grammy's House Party, an All-Star Weekend House Party, and an HBCU Homecoming House Party. These events exemplify BMG's commitment to creating immersive experiences that resonate with its diverse and engaged audience.
As Blavity Media Group continues to shape the narrative of contemporary Black experiences through media and events, the acquisition of RNB House Party stands out as a watershed moment for us. It symbolizes the convergence of artistic expression, cultural celebration, and community engagement, embodying the heart and soul of our company's philosophy.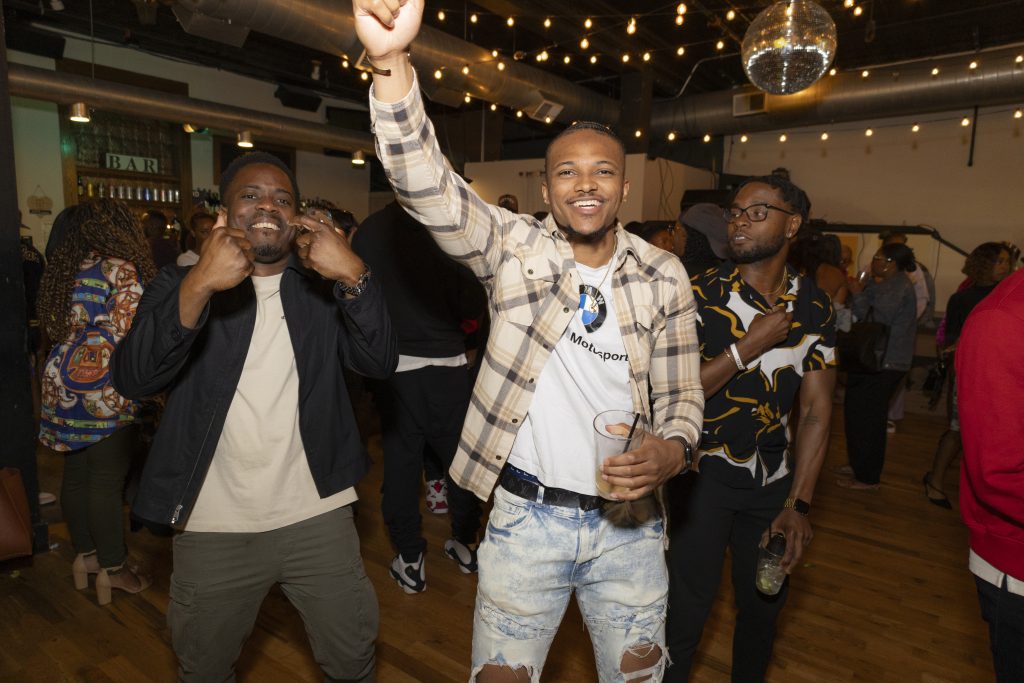 Next Steps
Blavity House Party amplifies our goal of driving greater joy, unity, and celebration within our communities. It resonates far beyond the confines of a stage and into the hearts of a generation. This generation understands the power of coming together for the love of great music and experiences.
Contact us if you're interested in sponsoring or participating in these groundbreaking events throughout 2024 and beyond.