Industries across the board increasingly recognize the importance of diversity and inclusion in today's interconnected and socially conscious world. Companies that actively invest in diverse suppliers drive innovation, boost their bottom line, and profoundly impact people of color. 
A diverse supplier is a majority-owned business operated by individuals from traditionally underrepresented or underserved groups, such as SBEs, MBEs, WBEs, LGBQT-owned, veteran-owned, and disability-owned enterprises. It reflects an inclusive approach to procurement, promoting economic growth and empowerment within diverse communities.
Our Certifications
We take immense pride in not only fostering diversity within our own organization but also serving as a valuable diverse supplier to corporations across industries. Thanks to our certification via Supplier Gateway and the National Minority Supplier Diversity Council (NMSDC), we fulfill the needs of companies committed to diversity. 
The term diversity is not a buzzword. Instead, consider it a fundamental principle that should be integrated into every aspect of an organization. By partnering with a Black-owned corporation like Blavity Inc., our enterprise partners demonstrate their commitment to representation and inclusivity. As a diverse supplier, we bring a unique perspective and firsthand understanding of Black and multicultural audiences, enabling companies to better connect with these communities of color.
Why Supplier Diversity Matters
In an increasingly globalized world, diverse communities wield considerable purchasing power. By engaging with diverse suppliers, corporations tap into new markets and gain access to demographics that may have previously been underserved or overlooked. 
Blavity Inc. has a deep understanding of multicultural markets and the capability to provide companies with invaluable insights and strategies to help effectively engage and resonate with the consumer groups that represent the new majority.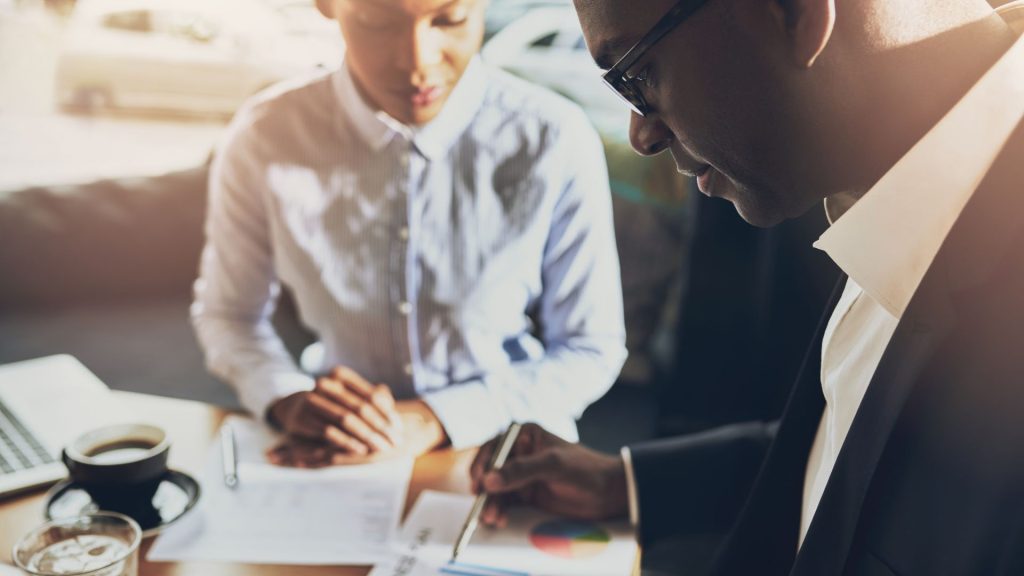 The Business Impact of Working with a Diverse Supplier
By actively seeking out and engaging with diverse suppliers, corporations can fulfill their social responsibility and contribute to the economic empowerment of underrepresented communities. It also positions enterprises to increase profits.
However, despite the general understanding among corporate leaders regarding the impact of investing in diverse suppliers, a significant amount of work remains to be done. This recent report published by Supplier.io demonstrates just how much work. 
On average, companies allocate a mere 3.6% of their spending to certified diverse suppliers. Additionally, a staggering 80% of companies spend less than 5% with diverse suppliers, while the top 10 diverse suppliers receive 17% of all diverse spending. These statistics underscore the pressing need for companies to intensify their efforts in diversifying their supplier base and increasing investment in underrepresented businesses.
How To Build a More Diverse Supplier Base
A recent report published via McKinsey revealed that an estimated 10,000 certified businesses owned by minorities, including women, LGBTQ+ people, veterans, and people with disabilities, earn $10 million a year or more and are ready to compete for business. Therefore, the sheer volume of certified businesses should make it easy for your company to build a more diverse supplier base.
In today's market, customers value brands that prioritize diversity and inclusion. By visibly supporting and engaging with diverse suppliers, companies enhance their brand reputation, attract new customers, and differentiate themselves from competitors. In essence, embracing diversity is the right thing to do and a smart business decision.
Contact us to learn how Blavity Inc. can support your company's supplier diversity needs.