Blavity Inc. presented at the 2023 IAB NewFronts, offering insight into our expanding suite of brands and how we are scaling our network even further. This is our commitment to championing diversity, inclusion, and engagement within the media and advertising industry.
Each of our divisions enables us to serve the many needs of our enterprise clients, whether you're looking to reach young Black consumers or you have unique diversity, equity, and inclusion goals. When you partner with Blavity Inc., you gain access to our network of 250 million monthly consumers.

Blavity Media Group offers platforms for young, Black creatives to express their thoughts and ideas. Our growing suite of digital media brands allows us to showcase diverse talent and perspectives within the Black community. From hard-hitting news coverage to insightful cultural commentary, our brands are a hub for engaging content.

Our ad and publisher network, Blavity360º, provides our clients with an easy and programmatically efficient way to invest in minority-owned and led publishers and offers exclusive premium multicultural publishers and creators access to more ad revenue. We aim to give more power to multicultural publishers by providing them with a voice and a platform to reach wider audiences while helping advertisers reach their target market more efficiently.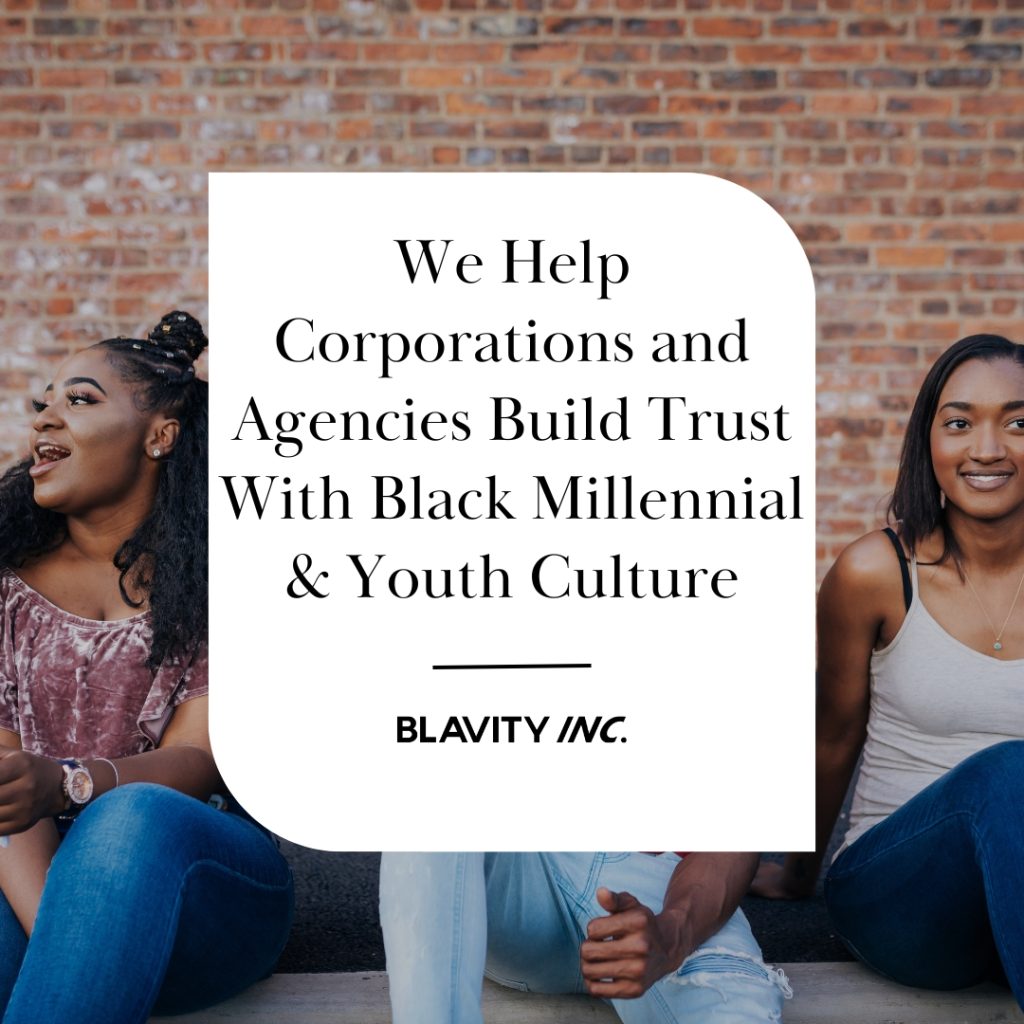 Talent Infusion includes our professional network AfroTech, and our revolutionary SaaS platform, Talent Infusion, which builds on AfroTech's mission to promote inclusivity across all industries by connecting employers with a diverse pool of candidates. The Talent Infusion product helps enterprises find qualified candidates from underrepresented backgrounds for hard-to-fill roles and increases the talent pipeline for businesses looking to improve their DE&I initiatives.
We are proud to showcase our growing portfolio and impact on the digital media landscape, and we invite you to join us on that journey.