Black culture is undeniably the heart and soul of modern-day America. From music and fashion to language and art, Black culture has always been a source of inspiration for many in the US and abroad. In the past few years, the Black community and, in turn, Black culture observed significant shifts, revealing revealed key trends that shape the culture as we know it today. 
Innovative businesses with a finger on the pulse recognize that these trends offer unique opportunities to explore and engage with Black audiences in a way that is both effective and authentic. Moreover, companies that invest the time and resources necessary to connect, learn, and grow their Black consumer base are able to tap into its buying power, which Nielsen estimates will grow to a staggering $1.98 trillion by 2025. 
Most companies are well aware of the immense power that Black consumers and their trendsetting capabilities wield within the culture. Nielsen revealed that $1.2 billion was spent on ads targeting Black and African American consumers within the first half of 2022 alone. It is not a question of whether a company targets this community or not. The real question is whether or not their targeting is effective.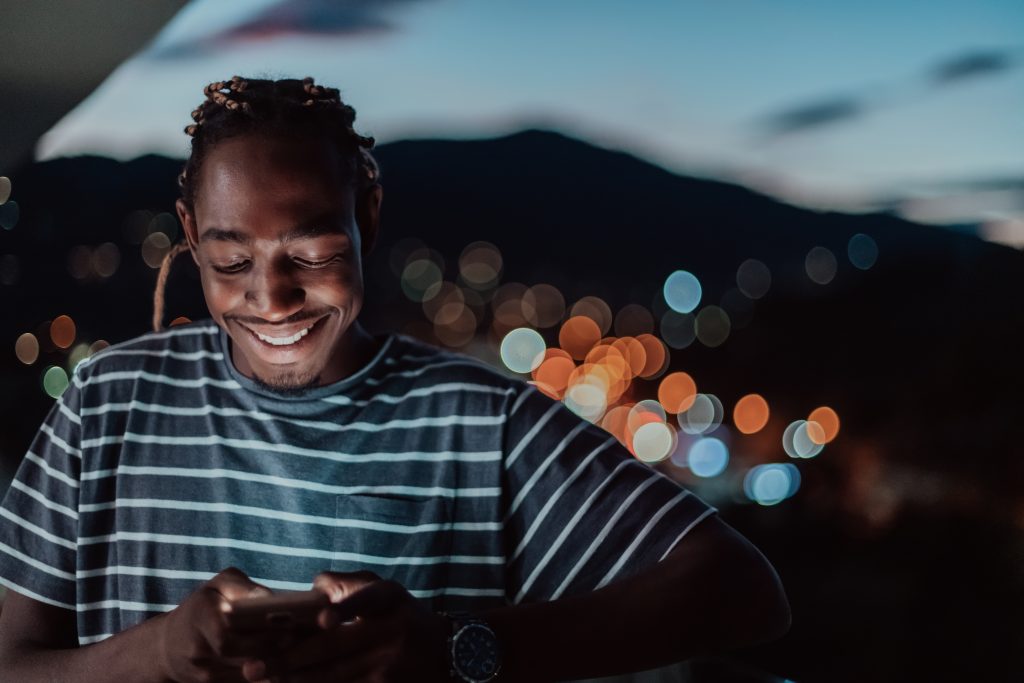 In the wake of a series of high-profile acts of violence against Black and African American individuals in 2020, more specifically the highly publicized deaths of Breonna Taylor and George Floyd, the subject of racism and injustice against the Black community took center stage. A topic that at one point felt taboo could no longer be ignored, and major corporations that for years opted for silence amid conversations of racial inequity were being held to task. 
Thanks in large part to the public attention garnered by the Black Lives Matter movement, birthed from the social media hashtag, #BlackLivesMatter, following the acquittal of George Zimmerman in the shooting death of Trayvon Martin in 2012, the fight for equality gained significant momentum. Racial justice and equity have become increasingly important in society, and companies cannot ignore it anymore, nor are they able to disregard one of their largest consumer bases – the Black community. 
Beyond a call for equality, the culture has witnessed an uprising of Black pride; a truth that is impacting the ways in which the Black community wants to be marketed. Black women, in particular, are now embracing their natural hairstyles, fashion, and beauty, and it's causing a ripple effect in mainstream culture. From bantu knots to braids to hoop earrings and lively prints, every woman in America, including those who do not identify as members of the BIPOC community, is trying their hand at these trends.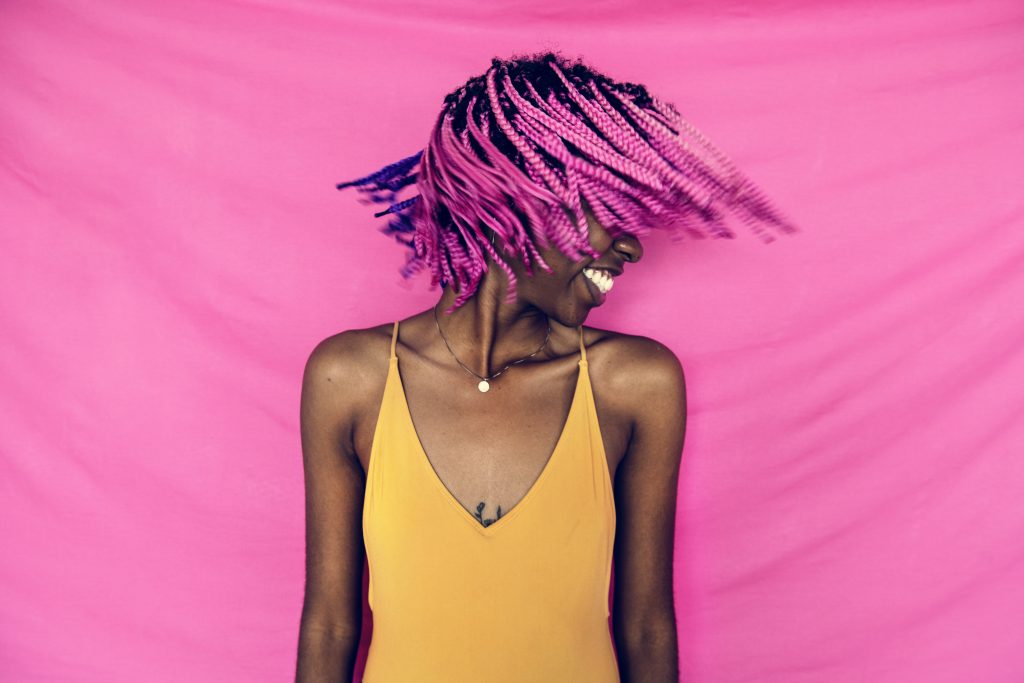 In a recent article published via Vox, writer Ile-Ife Okantah noted that "Black teenage girls are the invisible tastemakers creating and popularizing some of the biggest trends simply by being their authentic selves. The everyday Black girl, without a platform or the machine of capitalism behind her, exudes cool without having to try."
And while it is easy for a company to benefit from opening itself up to showcasing the beauty of popular Black trends, it is most important that they are developing advertising campaigns that honor this demographic rather than rip them off. It isn't enough for a brand to merely take inspiration from a natural hairstyle or fun new lipgloss application technique and place it on a white influencer. Black consumers now expect to be both credited and included.
These five strategies can help brands authentically engage with the Black community, leading to stronger connections and increased brand loyalty.
Showcase Black Culture
Highlight Black culture and traditions in your advertising campaigns.

Partner with Black artists, musicians, and designers to create original content that showcases Black culture.

Incorporate popular Black trends, such as natural hairstyles and fashion, to appeal to Black consumers, but ensure you're doing it authentically and celebrating the joy that stems from these very personal and meaningful methods of self-expression.
Create Space for Black Voices
To increase representation and support, feature Black-owned businesses and entrepreneurs in your advertising campaigns.

Allow for space in your advertising campaigns for Black voices to be heard. Work with diverse creative teams to ensure you are crafting the best message.

Even better, partner with Black media companies like

Blavity Media Group

to help you craft your integrated marketing campaign and leverage our brand's experience engaging Black consumers.
Authentic Influencer Collaborations
Partner with Black influencers who genuinely connect

to your brand and the Black community.

Who they engage makes all the difference.

Allow influencers creative control over content creation to ensure authenticity.

They know their audience best, and the content will perform better when you let them be themselves.

Collaborate with micro-influencers to reach a more niche audience and increase relatability.
Support Black Causes and Community Initiatives
Show support for Black causes and community initiatives through sponsorships and partnerships.

Allocate a portion of sales or profits to benefit Black communities or Black-owned businesses.

Highlight the impact of your company's efforts to support the Black community in your advertising campaigns.
Diversity and Inclusion in Advertising
Show diverse representation in your advertising, including race, ethnicity, gender, and sexual orientation.

Use culturally relevant images, messaging, and music to appeal to Black consumers.

Feature real people from the Black community in your advertising campaigns to increase relatability and authenticity.
By embracing the values within Black culture, you're also embracing the community as a whole. When targeting this thriving community in advertising, brands can create impactful, authentic advertising campaigns that connect with Black consumers and beyond. 
Blavity Inc. takes pride in being a resource for companies that aim to tap into our expertise. We support hundreds of companies every year who leverage our deep understanding of Black culture and use it to not only win over new customers but also strengthen their relationships with existing ones.
Contact us today to discuss how we can help you execute effective advertising campaigns that resonate with Black consumers.